It feels like it has been a never ending process. Since before JJ and I were even engaged, he has been talking about his desires to get an MBA at a top 25 school. It has been his dream for as long as I have known him.
We hit some pot holes along the way. I took longer than I expected to get through my piano degree. He waited for me. He applied to USC and Georgetown last year and got wait listed. We then got pregnant with Bonnie so postponing only made sense.
However, JJ met his goal! He has accomplished this task but it didn't come easy. It took years of preparing, studying for the GMAT and taking it twice, working hard at his job, gaining experience internationally and domestically with internships, saving money to fly and travel around the country, writing endless amounts of essays and interviewing at many schools.
We needed to time to experience hardship and mature together both as individuals, as partners and most importantly as parents. Timing is everything and we are ready for this new adventure.
What did we choose out of....
UCLA--Hollywood/Westwood, CA (L.A)
Georgetown--Washington, D.C.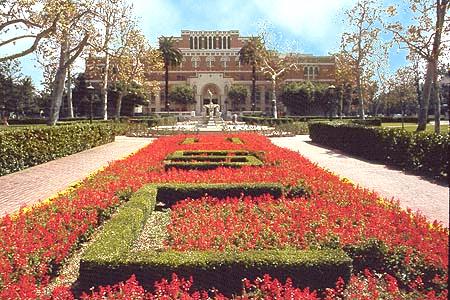 USC (University of Southern California)--Los Angeles


?????????????????????????????????????????????????????????????????????????????????????????