Many people ask me why I study music.

After all, I have dedicated my life to learning notes, dynamics, chord, progressions, the science and the physics of the instrument I love, the piano. I am also in my 5th year at the U when I could have graduated already with an easier major.
Studying good music is like an outer body experience
.
When I immerse myself in it, I understand the good in the world
.
I understand God. I understand healing, love, and true happiness.
Music takes the ugly out of my days and it magnifies the beauty in everything.
Have you ever listened to a song and you are brought to tears? I think the following video about blind and crippled pianist, Patrick Henry Hughes will do this to you. I was sobbing. It's amazing to think that the boy had next to nothing, but God gave him music, one of the greatest blessings of all.
"Music should strike fire from the heart of man, and bring tears form the eyes of woman."

Ludwig van Beethoven
Uplifting music brings all human emotion to the surface. It teaches the uneducated, it enlightens the wise, it testifies that God is close to us.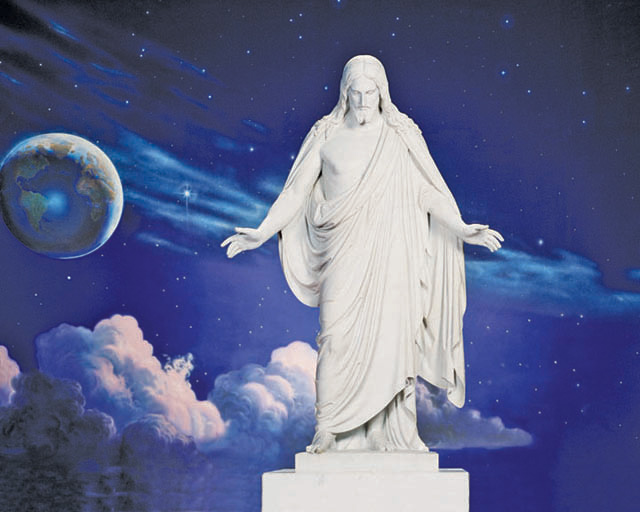 Lately, JJ and I have enjoyed watching
Disney movies
.
I think a big reason Disney is a world phenomenon because it has values and it has beauty.
But most of all, it embraces the arts, poetry, but especially, music. It has a simple nature about it that makes it beautiful.